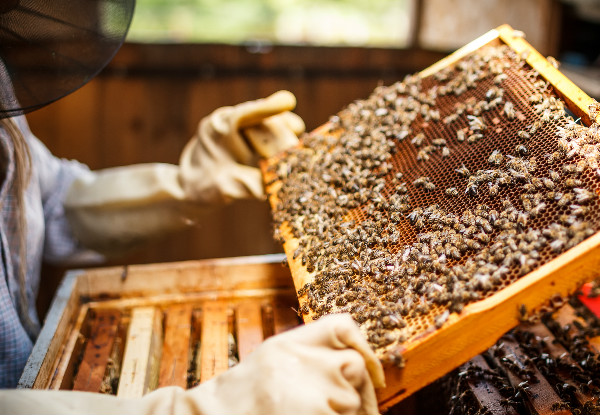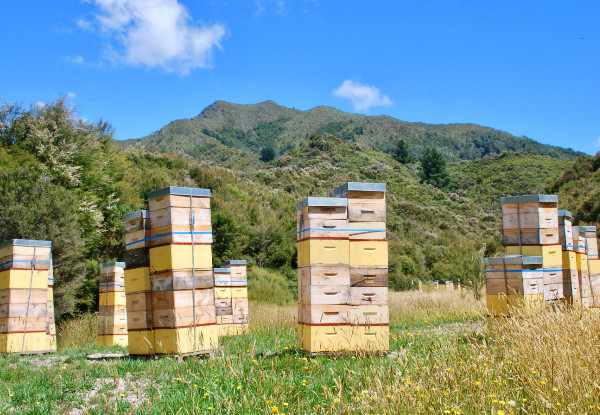 Highlights
Find out what all the buzz on beekeeping is about with a course designed to teach you all the theory and practical knowledge needed to be a proficient beekeeper.
Start Saturday morning and leave Sunday afternoon with all the knowledge you will need to know to keep bees.
The Bee Hive are your one-stop shop when it comes to bees - education/training, beekeeping supplies and lives bees to get you started.
They will even back you up with 24/7 phone, email and facetime support, post-training if required.
Many of their students have successfully gone on to do commercial beekeeping, so if this is something you've been dreaming of then this is the course for you. 
The Bee HIve are also offering special startup sets for booked students - just ask one of their staff to run you through the offers when you book. 
Grab a two-day practical beekeeping course for $249 from The Bee Hive.
Choose from two options: 
Saturday 14th & Sunday 15th April 
Saturday 28th & Sunday 29th April