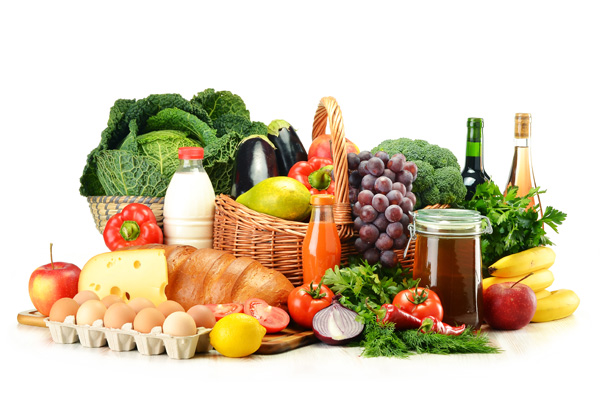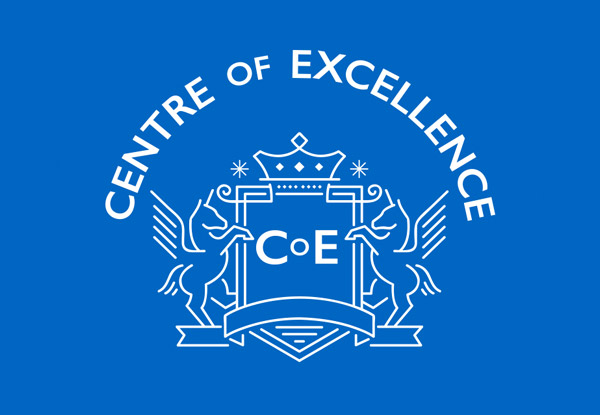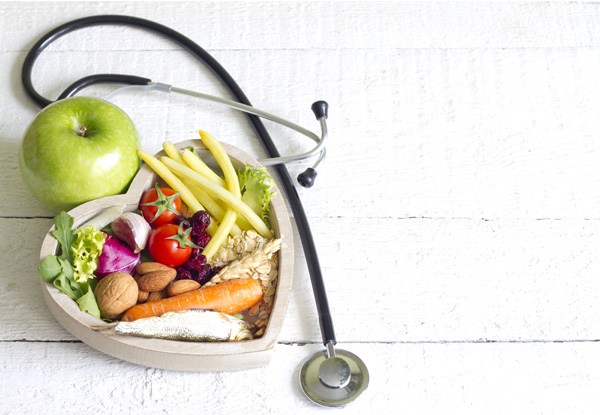 Highlights
Develop an understanding of the effects of nutrition, exercise and supplements in the human body with this advanced nutrition course.
Learn how nutrition is taken in and utilised to provide energy for our bodies and muscles.
Whether you're looking for a change of career or just wanting to gain an insight into your own health, this course is sure to empower you regardless of the goals you're out to achieve.
Click here for full details of the course.
Grab an advanced nutrition for weight loss course for $29 from Centre of Excellence Online.
3 bought
While stocks last