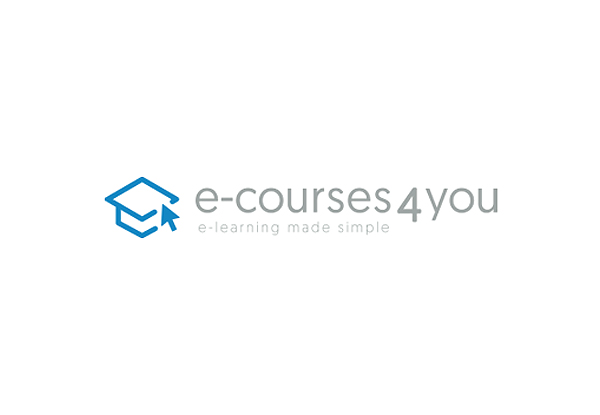 Highlights
Learn the ins and outs of accounting and bookkeeping so you can keep track of things to keep your business or personal life running smoothly.
Get skills like budgeting, payrolls, and Excel under your buckle within the comfort of your own time and space.
Grab an accredited accounting & bookkeeping online course for $9 or the ultimate financial management training bundle for $39 from e-courses4you.