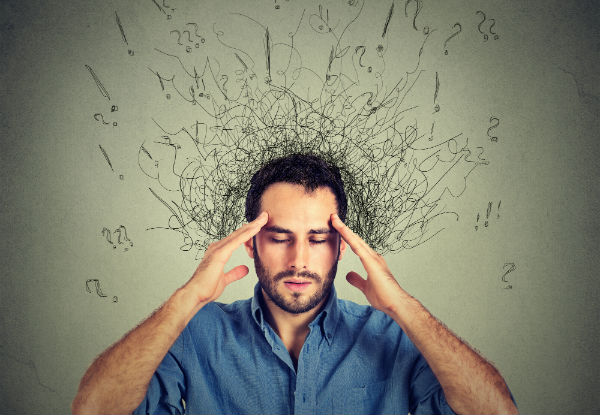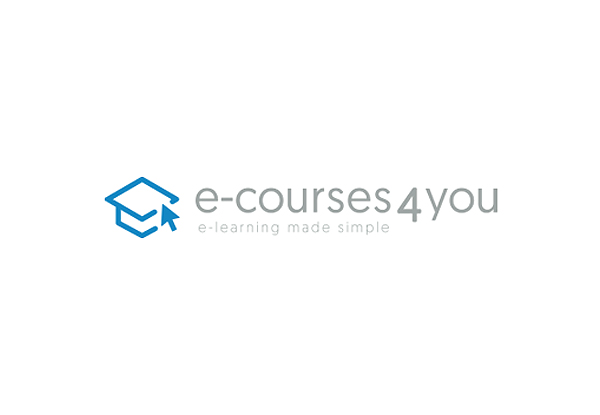 Highlights
Learn how to control your actions and thoughts.
Emotional intelligence describes the ability to understand one's own feelings and provides great insight on how emotion influences motivation and behaviour.
Specialize in skills with emotional intelligence, nail verbal communication skills, non-verbal communication skills and gain the right tools to regulate emotions.
These courses are internationally recognized and accredited by the International Association of Online Training Standards (IAOTS).
Grab an emotional intelligence online course for $9 from e-courses4you.