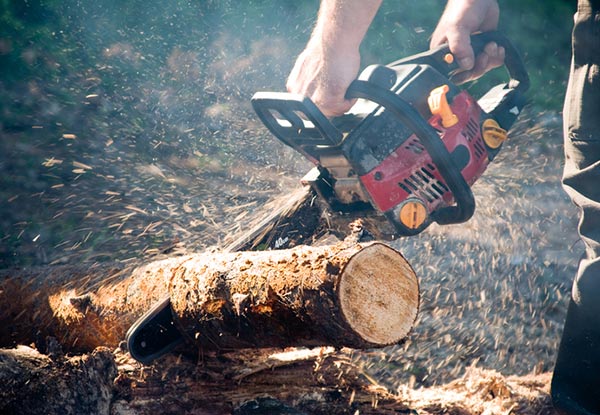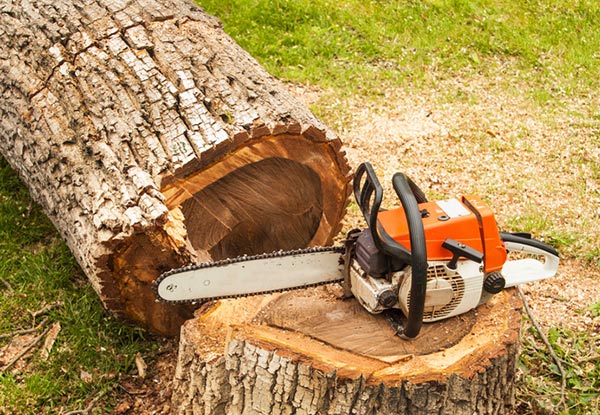 Highlights
For those thinking about purchasing or using a chainsaw for the first time or those who have had one for a while but don't really know how to use or maintain it properly - this is the training session for you.
During the informative and entertaining two-hour session, you'll look at the myths and mysteries of chainsaws and get an understanding of safety equipment, features of the saw, maintenance and how to use your saw safely.
This session will enable you to understand how to maintain and enjoy using one of the most versatile tools available, your chainsaw.
Grab a two-hour chainsaw training for beginners for $45 from Harbour City Tree Care.
Choose from the following dates: 
Saturday 23rd June - 1.30pm - 3.30pm
Saturday 30th June - 1.30pm - 3.30pm
Saturday 7th July - 1.30pm - 3.30pm