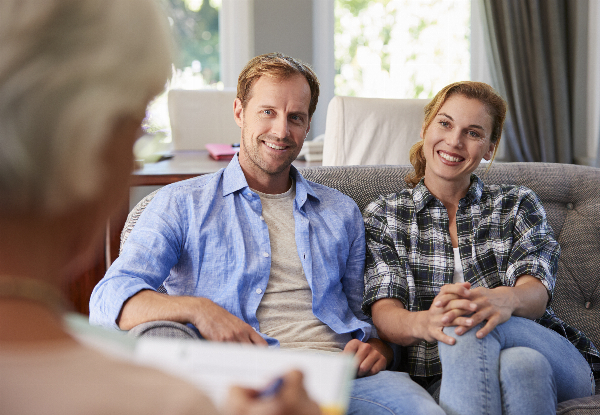 Highlights
Many of us in our lifetime will experience crisis-inducing events that cannot be resolved alone. 
Life Clinic provides a counselling service, bringing a non-judgmental focus on unique life circumstances, drawing insight and providing positive behavioural and relational approaches. 
Situated in a convenient location in Birkenhead, book an appointment with the friendly professionals and begin your counselling journey with Life Clinic. 
Please note that this deal is valid for new clients only.
Grab relationship counselling sessions including consultation from Life Clinic.
Choose from three options:
$129 for one session
$385 for three sessions
$645 for five sessions