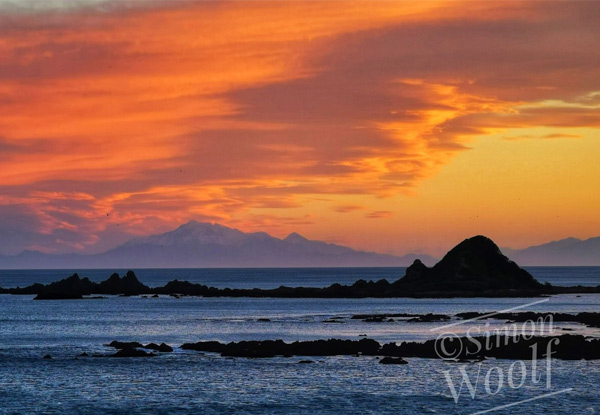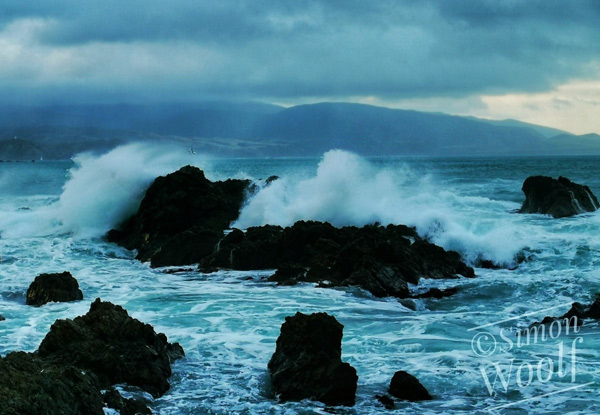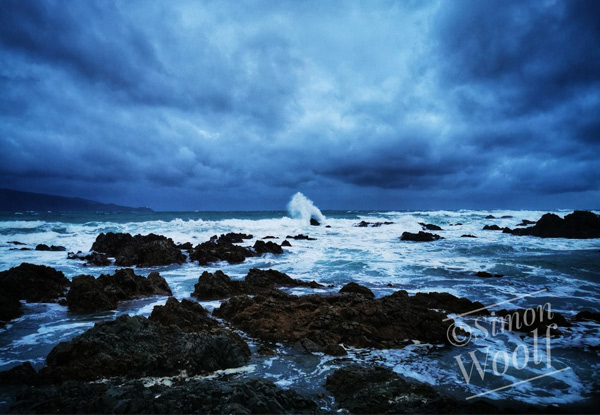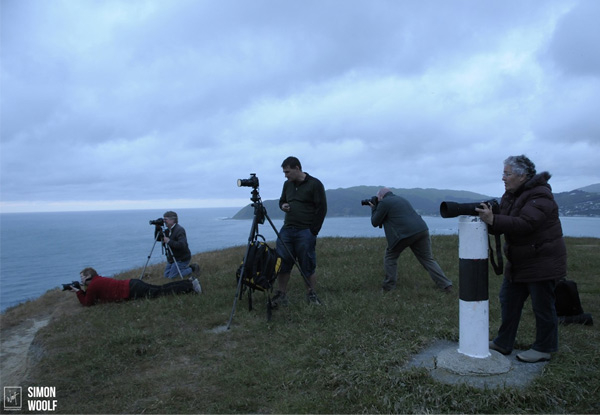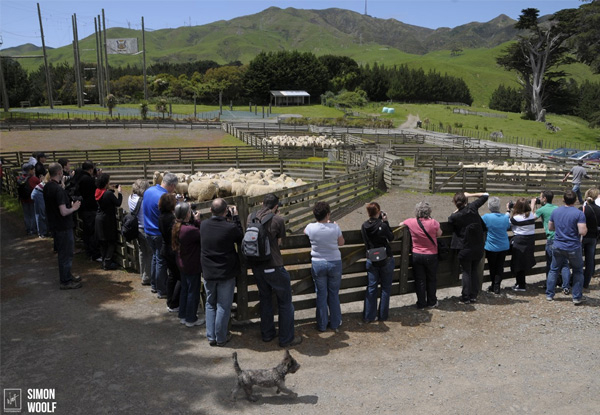 Highlights
This South Coast Workshop is a three-hour event, with focus mainly on Seascape, Nature Wildlife, and Still life.
You will get the best from Simon Woolf's extensive knowledge on the area, as he is out there taking photos almost every week. Simon understands the South Coast even on a bad day.
Prepare for a dramatic, vibrant and totally enjoyable workshop with lots of focus on aperture, shutter speed and creative photography.
There is usually plenty of wildlife around, as well as Still-life - which is perfect for detail shots.
This workshop also includes a printing voucher where you will be able to print your favourite shot from the Workshop, at A3 size.
They will print it on Long life Epson papers, using Epson Ultra chrome Long life inks.
Numbers limited!
Grab a South Coast photography workshop for $150 from Woolf Photography.
2 bought
While stocks last