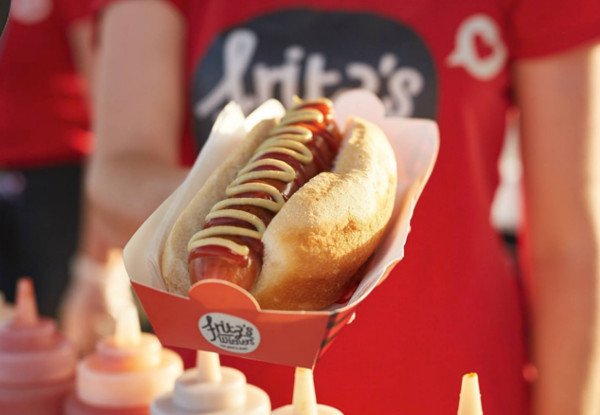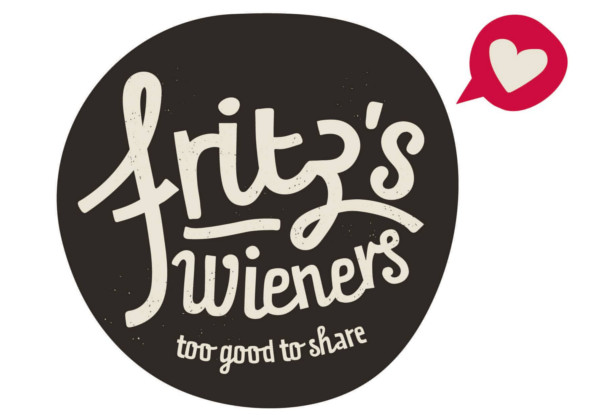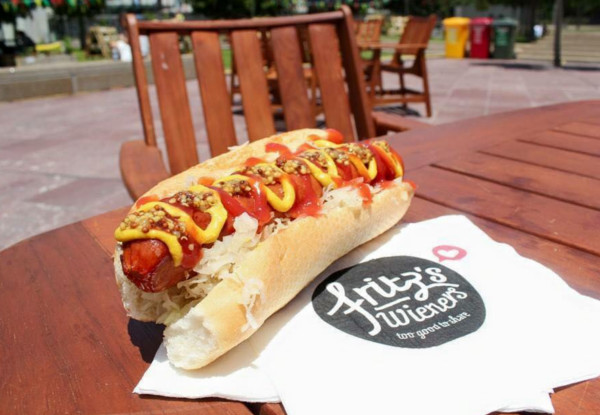 Highlights
Don't be the office bratwurst, treat your workmates to a Fritz's Wieners Office Party. 
They will deliver 50 hot-off-the grill bratwurst, 50 cut buns, two tins of imported sauerkraut, 2 trays of cooked onions and a set of Fritz sauce bottles to your office in Wellington CBD. 
Or opt for the Fritz's Wiener Food truck to roll up for your party – 100 bratwursts of your choice, set-up on-site for your event with a staff member to cook and serve. 
They'll provide 100 hot-off-the grill bratwurst, 100 buns, imported sauerkraut, cooked onions and a the range of Fritz sauces to your office. 
Grab a Fritz's Wiener Office Party from Fritz's Wiener. 
Choose from two options:
$350 for the office lunch delivered
$700 for the office lunch party food truck