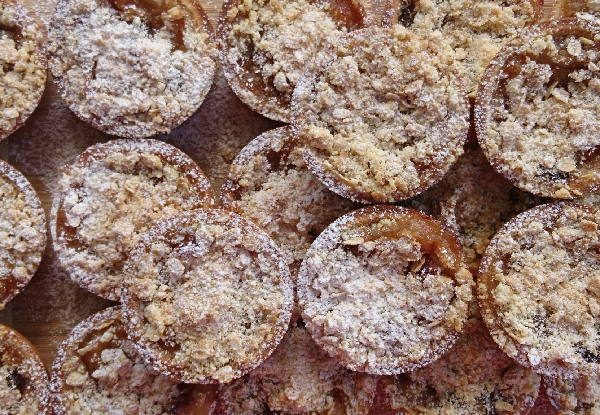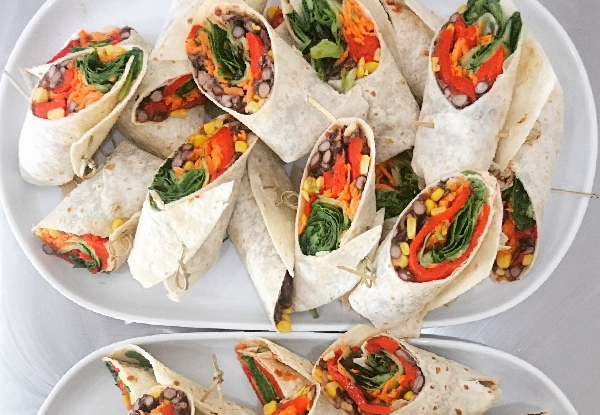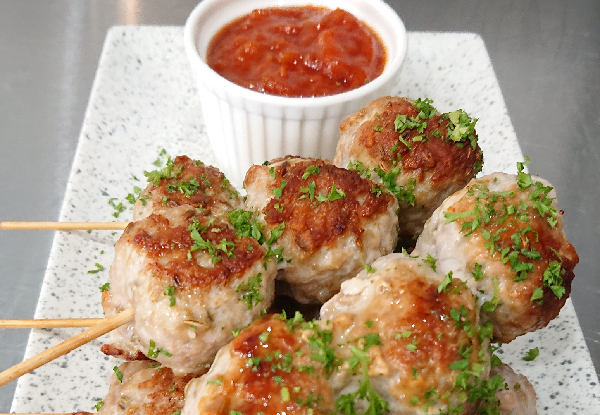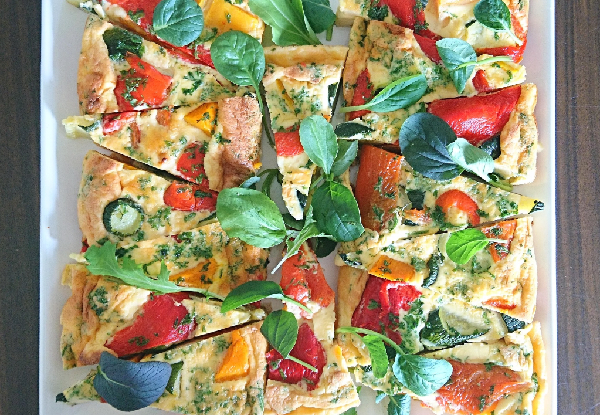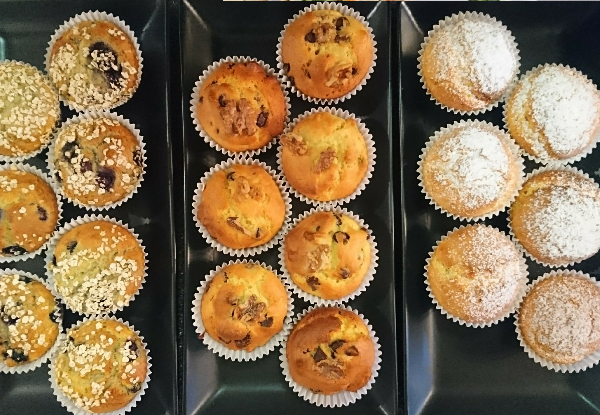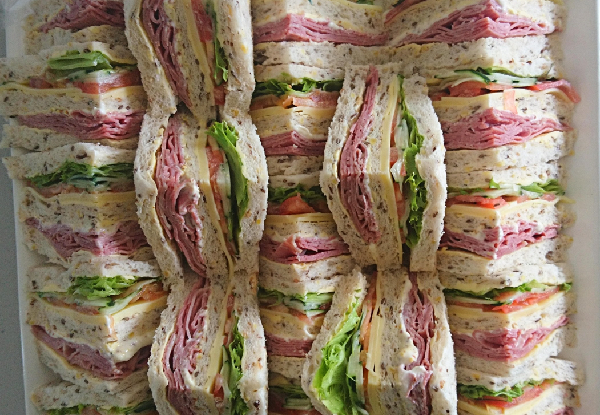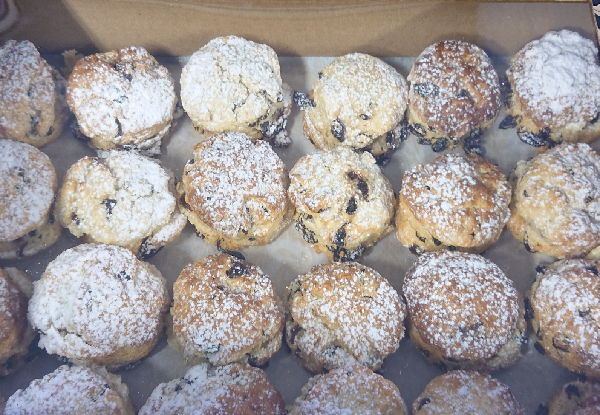 Highlights
Get two delicious platters for your next occasion with 30 tasty pieces on each one. 
You can pick up your platter when ready or have it delivered if you're too busy planning.
Whether you're a sweet tooth, or love some savoury - Northland Catering has the option for you!
Why not one of each?
Get in quick though! Due to high demand, it's recommended to book at least 72 hours in advance to avoid disappointment.
Grab two delicious finger food platters (30 pieces each) for $89 from Northland Catering.