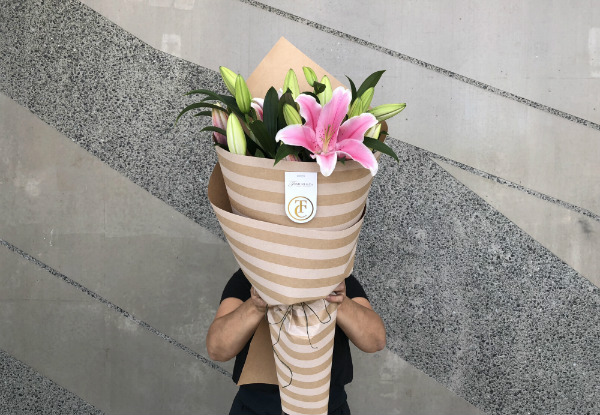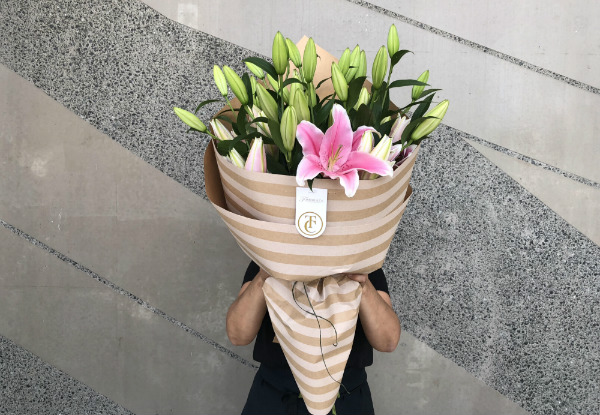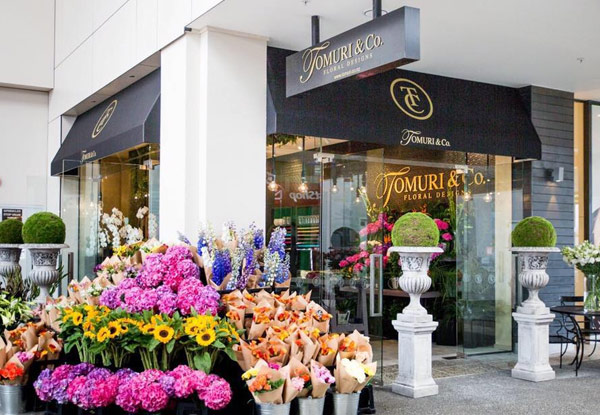 Highlights
There's any number of occasions that are appropriate for giving the gift of flowers but you certainly don't need one. 
Liven up the living room, show your loved one how much they mean to you, or cheer up a friend with a bunch of gorgeous lilies.
Choose white or pink lilies - lilies are fresh buds so will open up after they've made themselves at home.
Click here to find out where in Auckland, the Tomuri & Co team can deliver to.
Grab long stem scented lilies from Tomuri & Co Floral Design. 
Choose from four options:
$12 for Five Fresh Pink or White Lilies - Pick Up
$25 for Five Fresh Pink or White Lilies - Delivered
$20 for Ten Fresh Pink or White Lilies - Pick Up
$40 for Ten Fresh Pink or White Lilies - Delivered