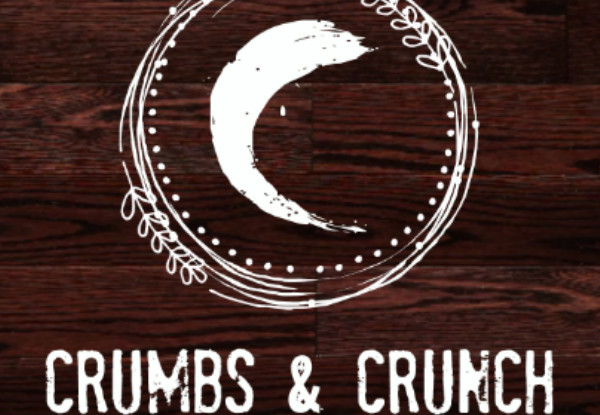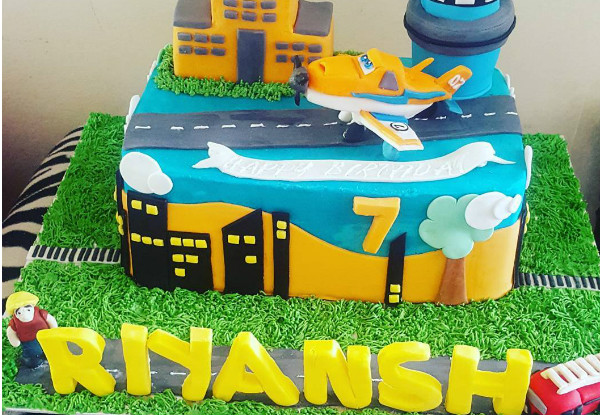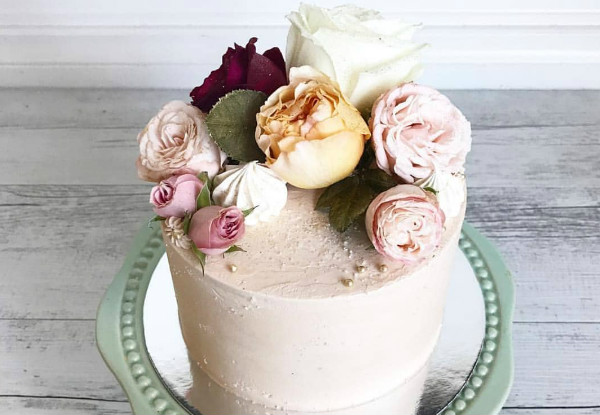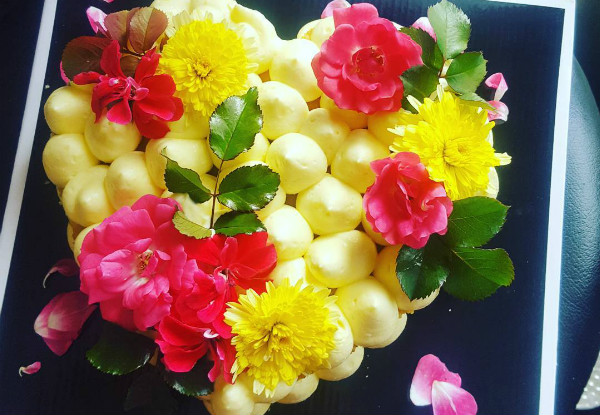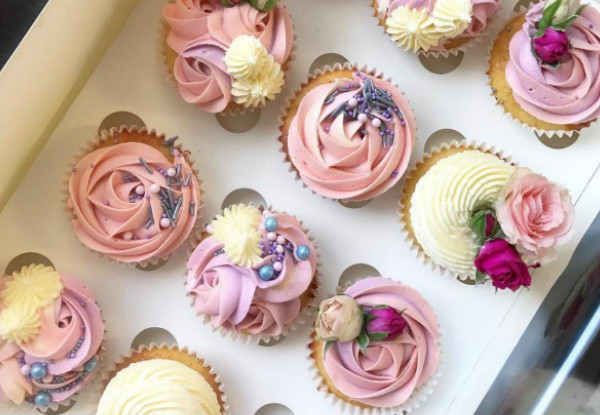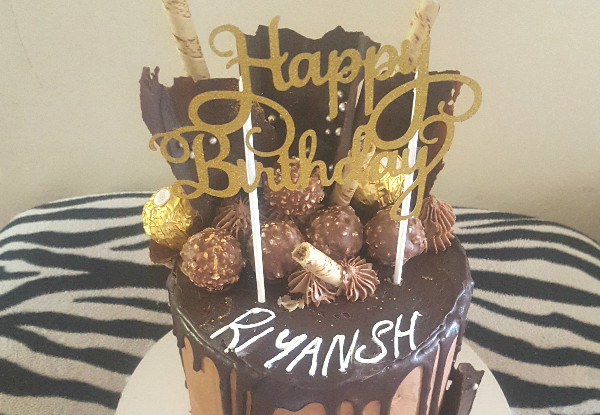 Highlights
When you're trying to show that special someone how much they mean to you on their big day, a lousy supermarket cake just ain't gonna cut it. 
Up your cake game and give them a cake made with love from the team at Crumbs & Crunch.
Whether it's for a birthday, wedding, baby shower or even the fast approaching mothers day, Crumbs & Crunch can help you with the perfect cake for the occasion. 
Options for delivery or pick-up, surcharges for delivery apply. 
Grab a voucher towards any cake from Crumbs & Crunch.
Choose from two options:
$20 for a $40 voucher 
$40 for a $80 voucher