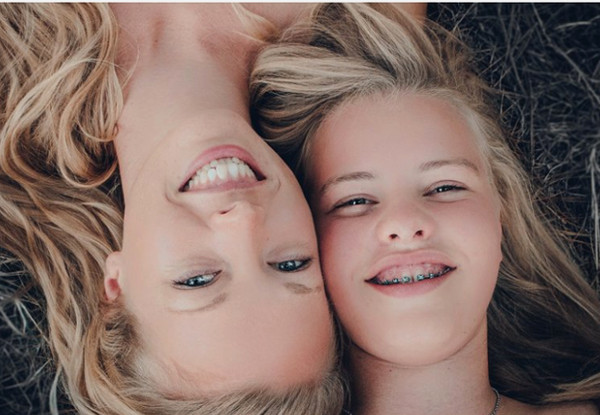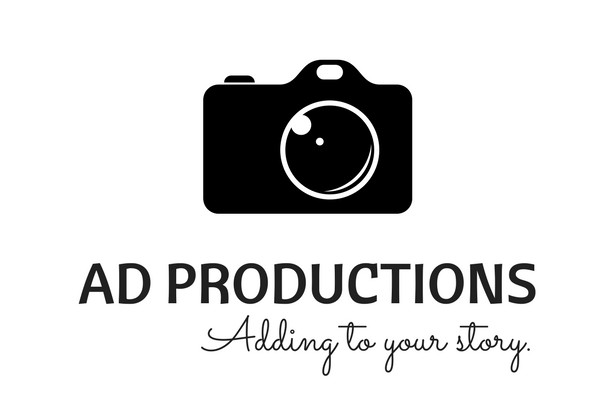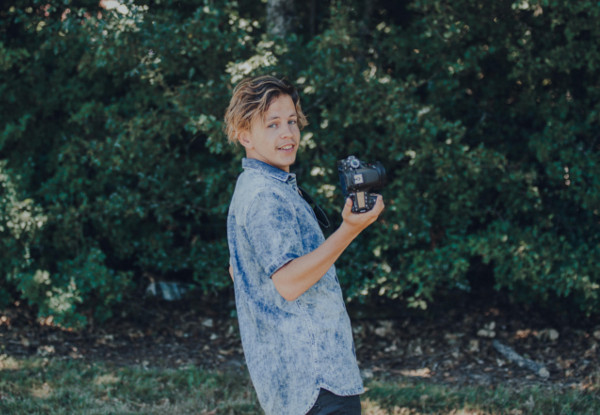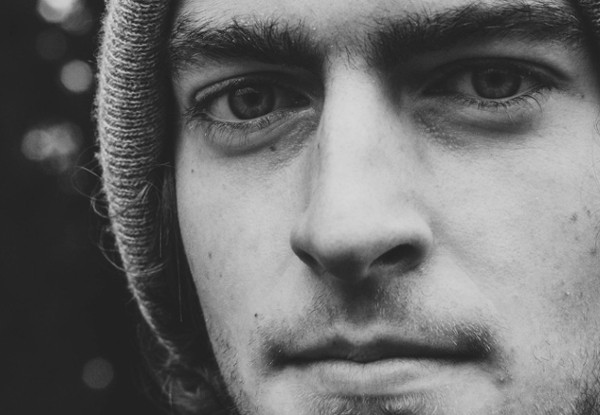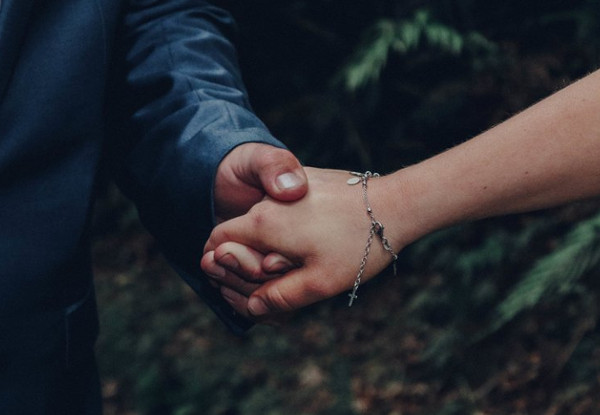 Highlights
Everyone has a story. We're all on a different journey. Capture the moments that mean to you with the professional Alexei D'Ath three-hour photography package.
Alexei D'Ath brings a lot of heart into his work and creates the best experience for his clients. 
Whether you're celebrating another milestone, a birthday, event, or your wedding, Alexei will bring out the best of the moments that you can treasure for a lifetime. 
Your professional photography package will also include 180 high-resolution images - these can be in colour or in black and white.
Connect with Alexei D'Ath and let him record your journey with creativity and passion through his work.
Grab three-hours of professional photography including 180 high-resolution images for $265 from Alexei D'Ath.