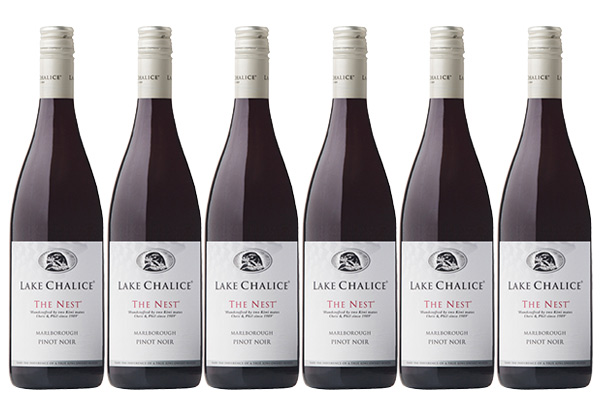 Highlights
The Nest' range of wines has been hatched from one of New Zealand's highly awarded wineries - Lake Chalice Wines. 
Through their sponsorship of the Wingspan Trust, The Nest is helping increase the numbers of native New Zealand Ruru or as its more commonly know, the Morepork, a rare and protected bird in Aotearoa.
Grab a six-pack of Lake Chalice 'The Nest' Pinot Noir for $81 from Glengarry Wines Ltd.