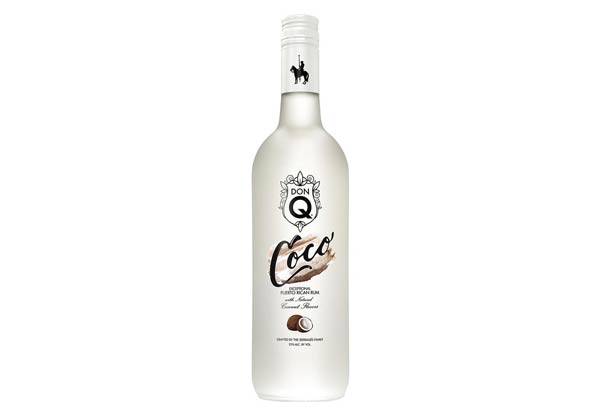 Highlights
If you love a Cuba Libre or Mojito accompanied with a slice of lime, then Don Q has you covered.
Through a process of infusing tangy citrus and natural essential flavours, this rum will bring you to a new level of refreshment
Urban and rural delivery available.
Grab a Don Q coconut premium rum 750ml for $24.99 from Padda Enterprises Limited.