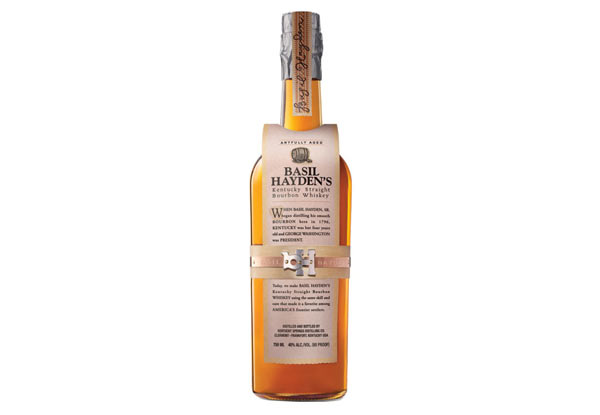 Highlights
Basil Hayden's is unequalled in that it utilises twice as much rye in it as the other bourbons in the Collection.
Aged eight years at a relatively mild 80 proof, Basil Hayden's has a broad appeal and is equally enjoyable alone or in cocktails.
Urban and rural delivery available.
Grab a Basil Hayden's premium bourbon whiskey for $79.99 from Padda Enterprises Limited.