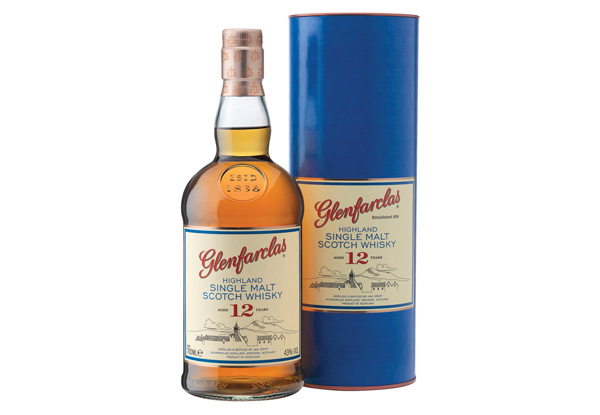 Highlights
Introduce your palette to the delectable tastes of malt, toffee apple and a touch of smoke.
Let the spicy and long notes of allspice, cinnamon and cloves, with orange zest and sherry, linger on long after you've finished your sip.
Urban and rural delivery available.
Grab Glenfarclas 12-year-old premium scotch whisky 1-litre from Padda Enterprises Limited.
Choose from two options:
$74.99 for one bottle 
$140 for two bottles