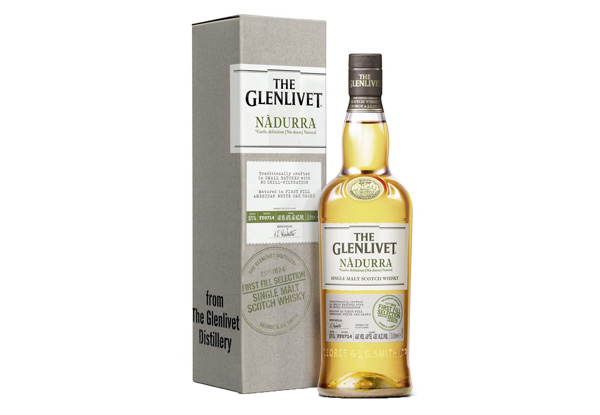 Highlights
This whisky has the kind of flavour you don't want to hide with coke.
Matured exclusively in highly prized Oloroso Sherry casks.
The casks deliver flavours of dried fruit and warm spices to the whisky.
Urban and rural delivery available.
Grab a Glenlivet Nàdurra first fill single malt whisky 1-litre for $129.99 from Padda Enterprises limited.