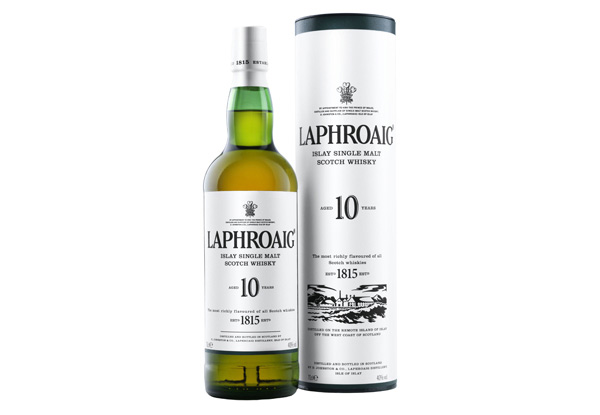 Highlights
Celebrate all that you've achieved this week with this premium whisky.
This ten-year-old malt is Laphroaig's signature whisky, with the smoke from this peat found only on Islay, giving it it's unique rich flavour.
Founded in 1815 by brothers Donald and Alexander Johnson, take a sip of this extremely rich history.
Urban and rural delivery available.
Grab a 10-year-old single malt scotch whisky for $74.99 from Padda Enterprises Ltd.