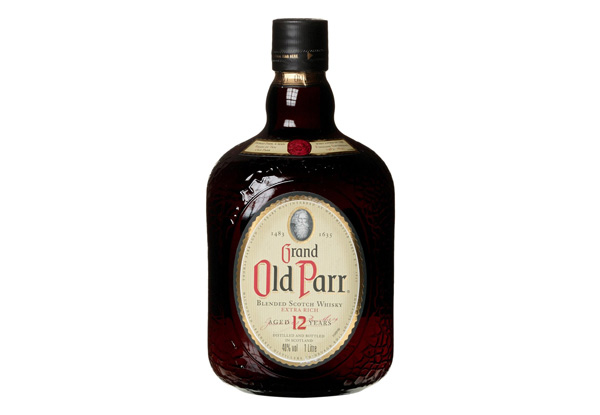 Highlights
Smooth and packed full of flavour is the Old Parr 12-Year Old Blended Whisky. 
Sure to knock even the toughest Whisky critics socks off, this is a welcome addition to your drinks trolley. 
Urban and rural delivery available. 
Grab a Old Parr 12-Year-Old Premium Blended Whisky 1 Litre for $69.99 from Padda Enterprises Ltd.