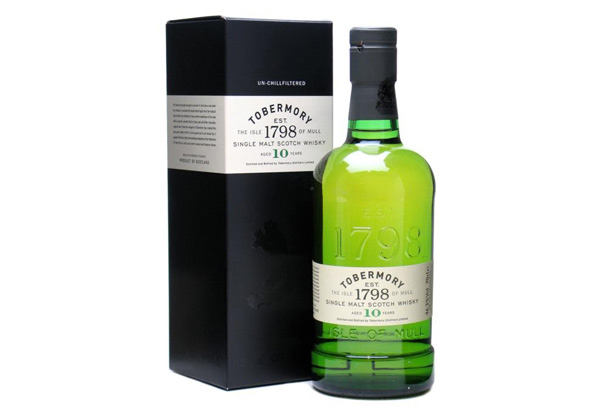 Highlights
A gentle, affable 10-year-old single malt from the Tobermory distillery on the Isle of Mull.
Notes of acacia honey, soft oak, dried fruit and cinnamon, finished with touches of herbal and pepper notes.
Urban and rural delivery available.
Grab a Tobermory 10-year-old premium single malt whiskey for $69.99 from Padda Enterprises Limited.