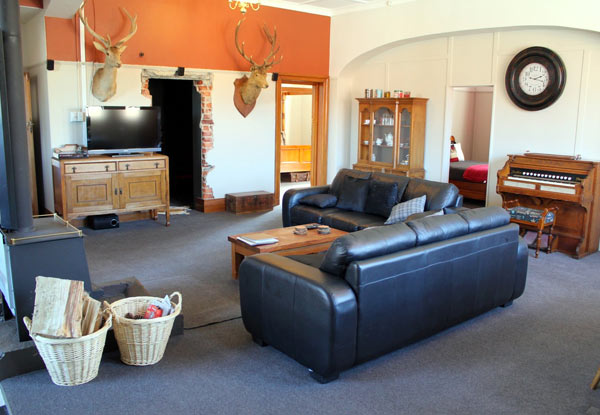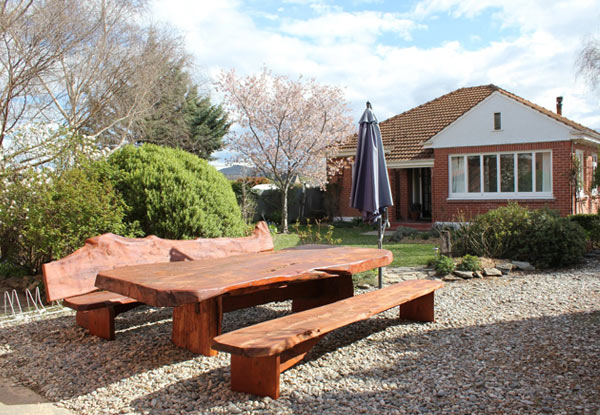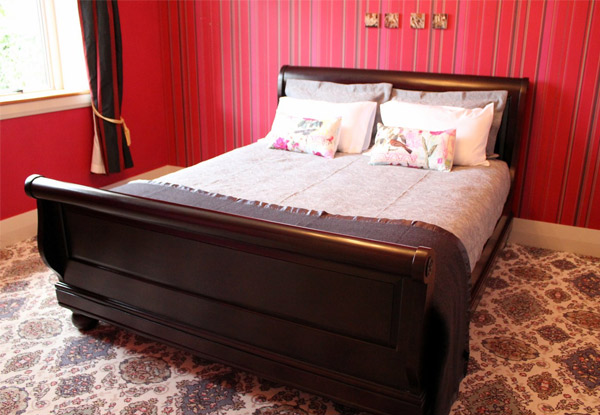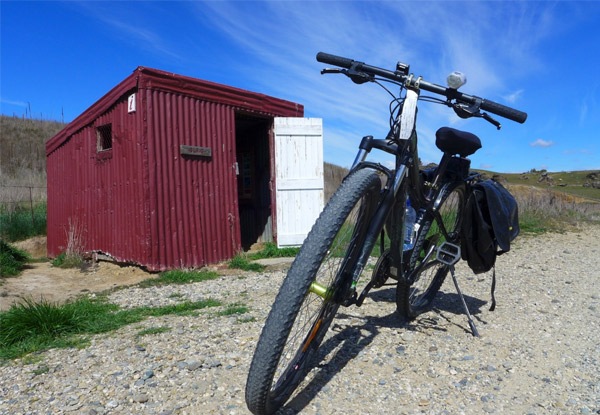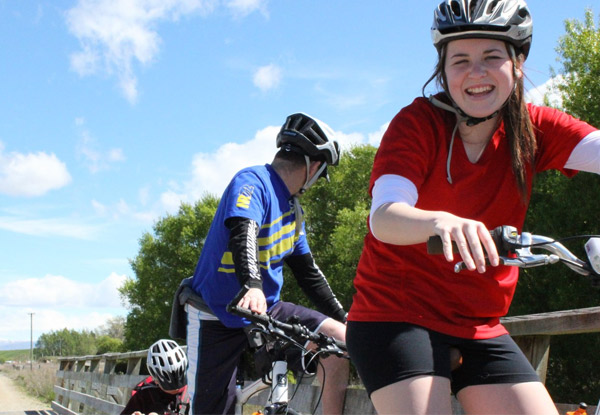 Highlights
Take a two day / two night self-guided trip through the big-sky vista of Central Otago on the Otago Central Rail Trail with shebikeshebikes.
This two day tour is based on self-drive to Clyde and then shebikeshebikes transport from Clyde to Omakau for the first night. Then transport out to Oturehua at a civilised time the next morning and then cycle back to Omakau for the night (30 km). The following morning you cycle from Omakau to Clyde (35 km) to finish the trip.
For those without transport to Clyde this can be easily arranged for you for an extra fee from Dunedin, Queenstown or Wanaka.
Full gear list provided (and even a training programme to prepare).
Enjoy two day bike hire and two nights in self-contained heritage accommodation or rural stay – complete with antiques and quirky touches.
Grab taster of the Otago Central rail trail for $182 from shebikeshebikes.