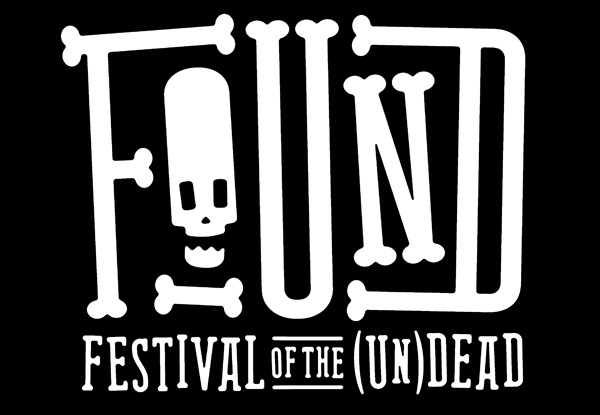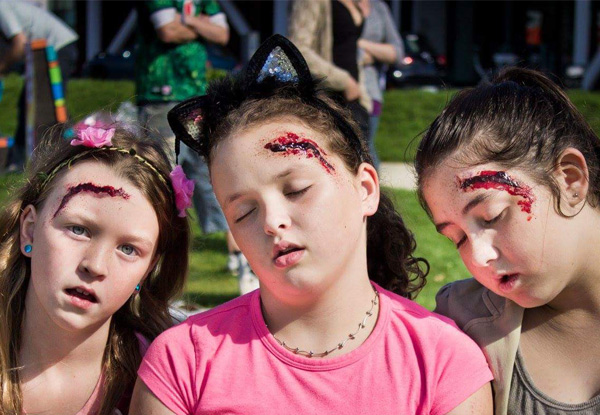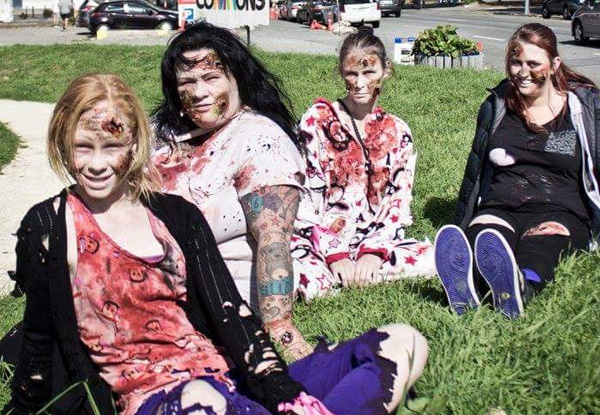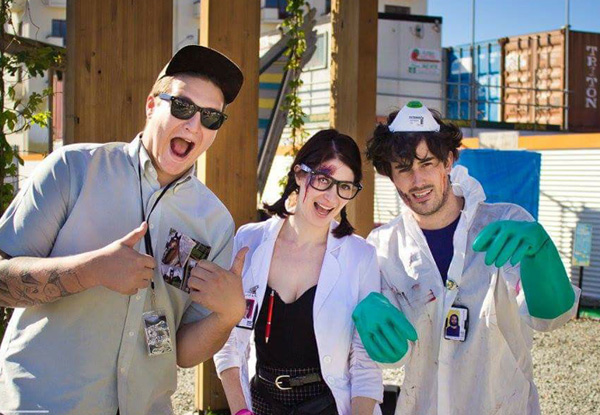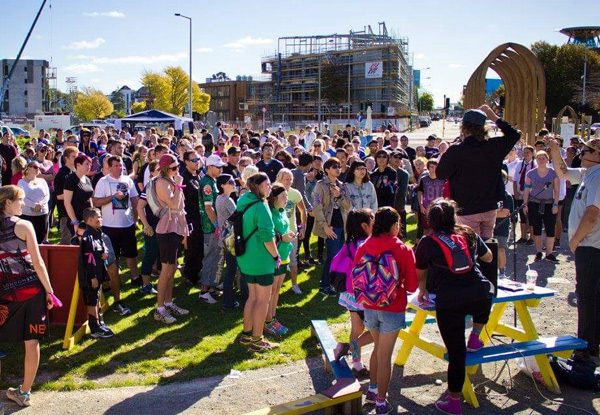 Highlights
If you're a fan of zombies, gore, and blood splattering everywhere then the 28th of October will be your favourite day of the year.
Join in on zombie fun, with the walking dead roaming the streets of the city.
Choose to be a part of the zombie clan converting humans to zombies, or become a human hero and find the cure to protect the survivors.
If an apocalypse isn't quite your cup of tea, be a part of the skeleton hunt and complete the puzzle.
You'll look the part with gory make-up available from Minimies Cosmetics where you can collect your bottle of blood as well as registration to join a global synchronised dance to MJ's thriller.
Zombie Sunday supports Dancing Like the Stars, a nine-week dance programme for low decile schools. Proceeds from every ticket will go towards keeping that programme alive in Christchurch.
Grab an entry to Zombie Sunday, the Festival of the Undead on the 28th October for $20 from Luminaire Entertainment.
Choose from two options: 
The Zombie Run, gory make-up & registration to Thrill the World
Skeleton Run, gory make-up & registration to Thrill the World
5 days left

while stocks last