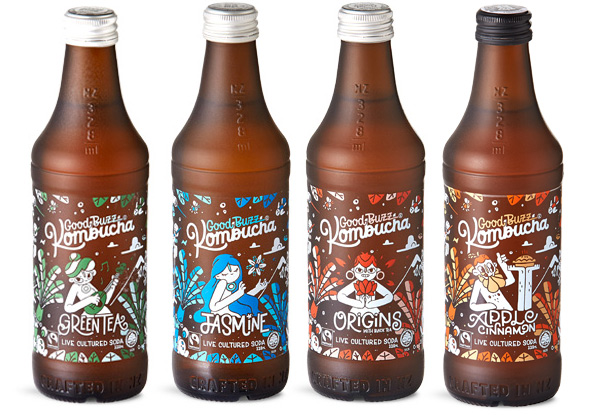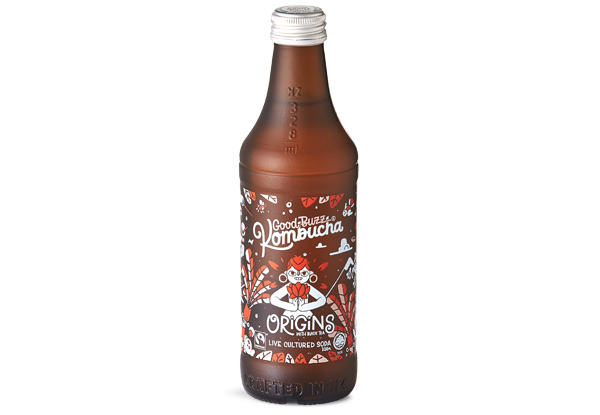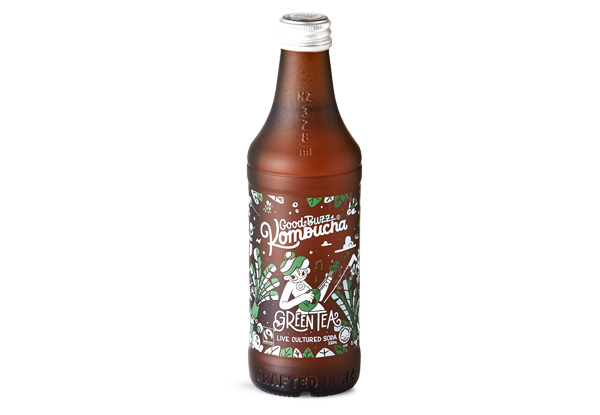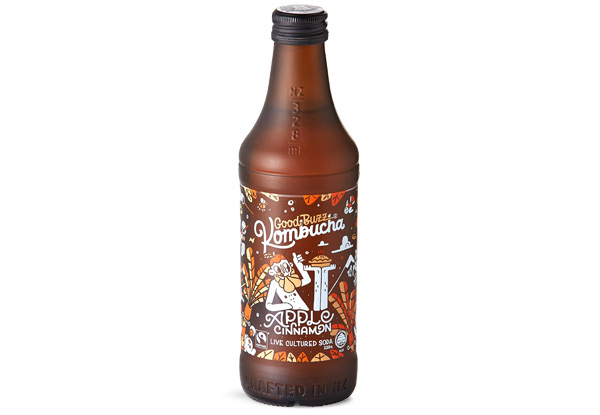 Highlights
Don't let the winter weather get you down, get some Good Buzz Kombucha in you and gulp down some probiotic goodness.
With the mixed case containing four great flavours, you can try a selection of Good Buzz Kombucha's incredible flavours and pick your favourite.
With drops like Green Tea, Origins, Apple Cinnamon and Jasmine, there is bound to be at least one to tickle your fancy.
Urban and rural delivery available.
Grab a case of Good Buzz Kombucha for $20 from Good Buzz Beverage Co. Ltd.
Choose from five options:
Mixed case 
Jasmine
Origins
Green Tea
Apple Cinnamon