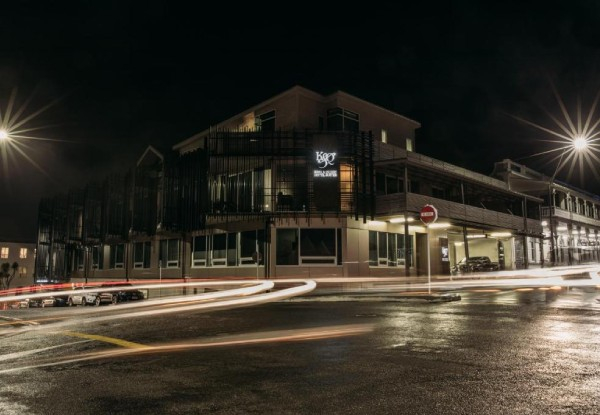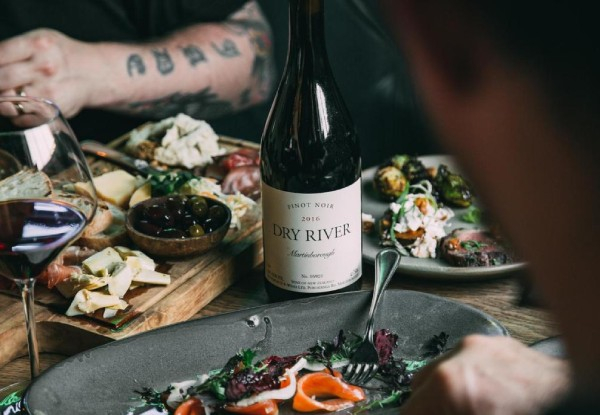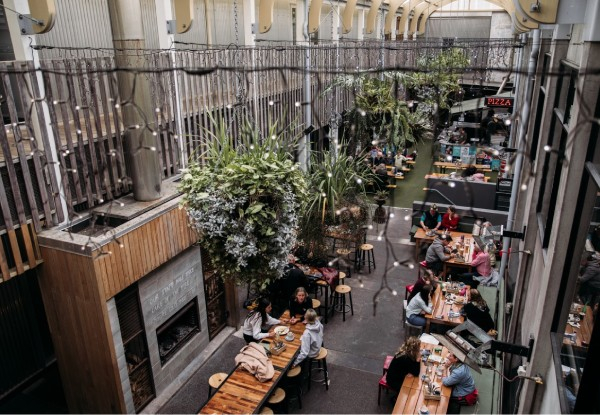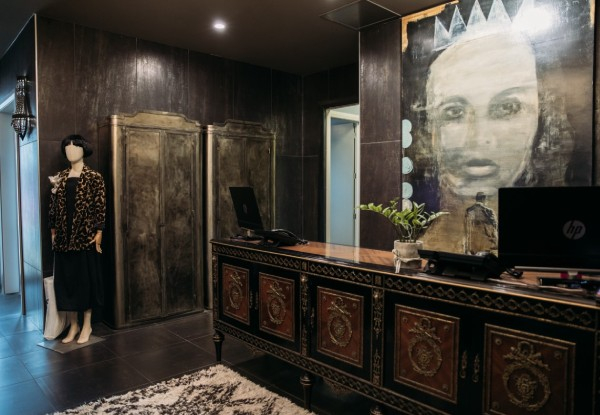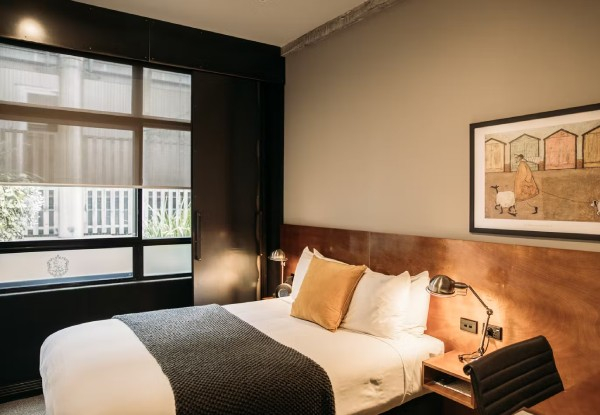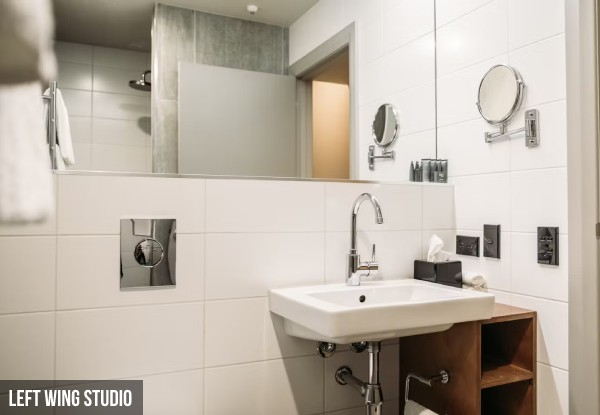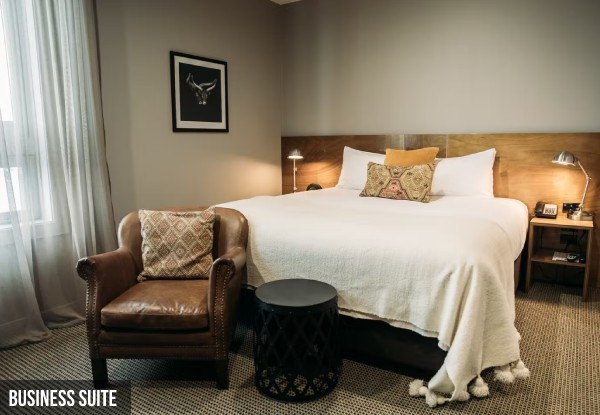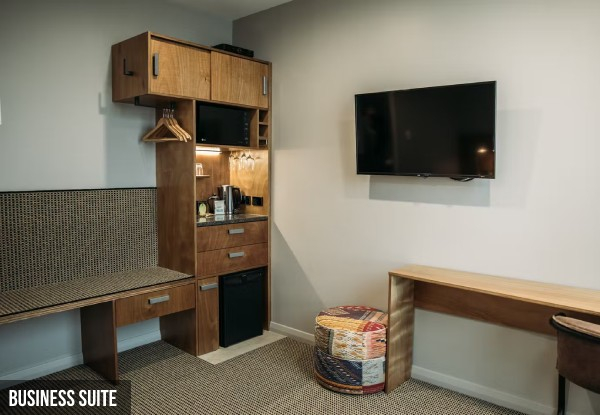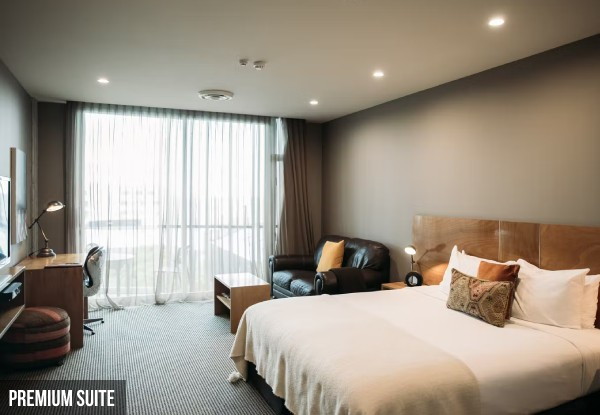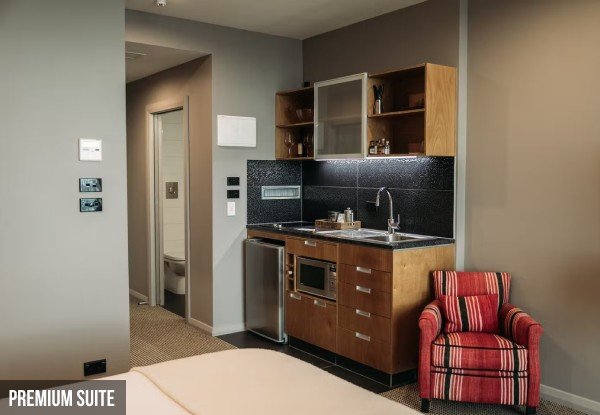 Highlights
You're right amongst the action when you stay at the King & Queen Hotel – within walking distance to the city's best restaurants and attractions, you're in for a fun-filled holiday.
Choose the suite that suits your needs best, whether you're looking for a comfortable studio or a touch of luxury in the premium suite.
This New Plymouth boutique accommodation offers cutting edge architectural design, a European interior, magnificent views and secure off street parking for all guests.
Valid for stays up to and including 25th October 2022. 
$239 for One-Night in a Left Wing Studio
$478 for Two-Nights in a Left Wing Studio
$717 for Three-Nights in a Left Wing Studio
$279 for One-Night in a Business Suite
$558 for Two-Nights in a Business Suite
$837 for Three-Nights in a Business Suite
$319 for One-Night in a Premium Suite
$638 for Two-Nights in a Premium Suite
$957 for Three-Nights in a Premium Suite