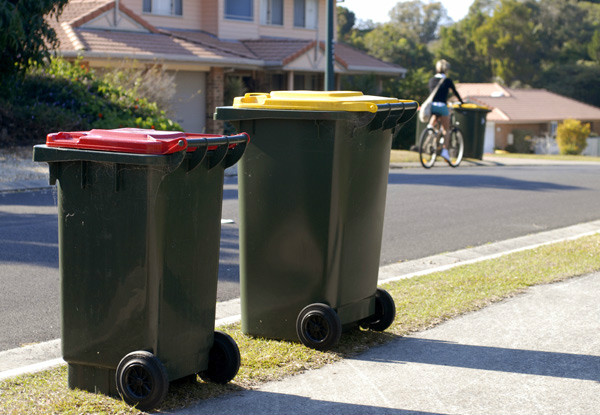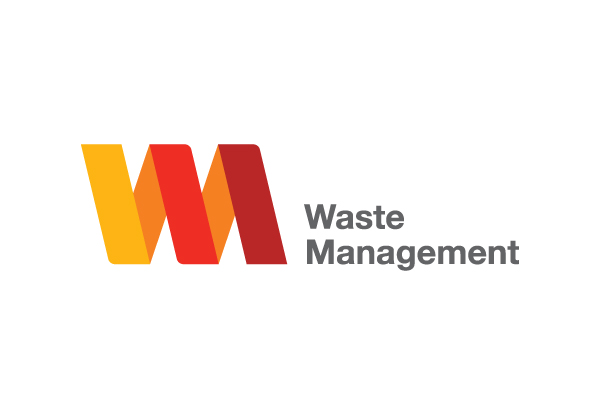 Highlights
The Wheelibin Company has rebranded into Waste Management, and so are taking out the trash.
Don't struggle up the drive with stinky bags of trash, when you could harness the power of the wheel with a wheelie bin. 
And with this wheelie good deal, all your trash can be taken care of. 
Save yourself worrying about buying pre-paid bags or struggling up the driveway. Do it the WheeliBin way with Waste Management. 
Grab a six-month general waste wheelie bin rental from Waste Management