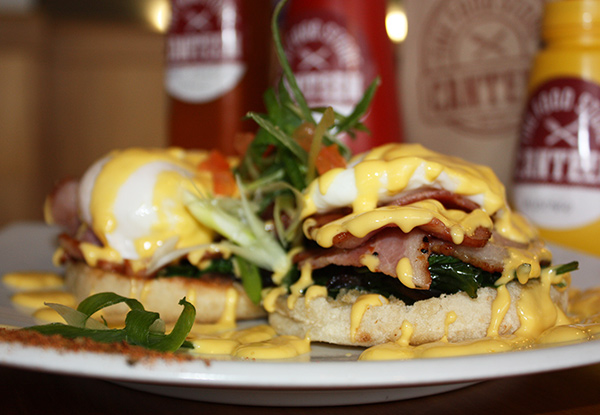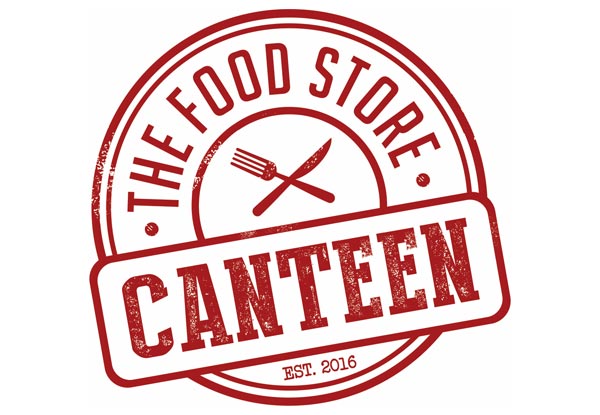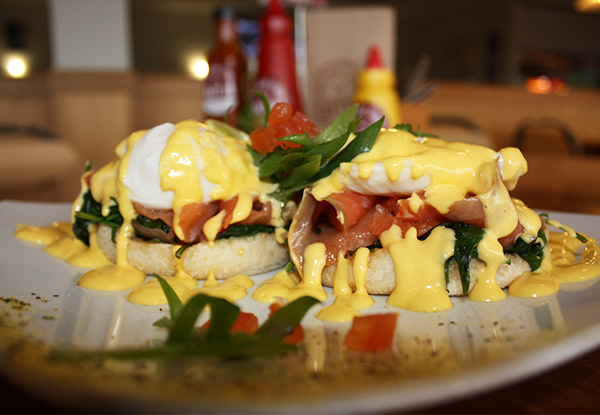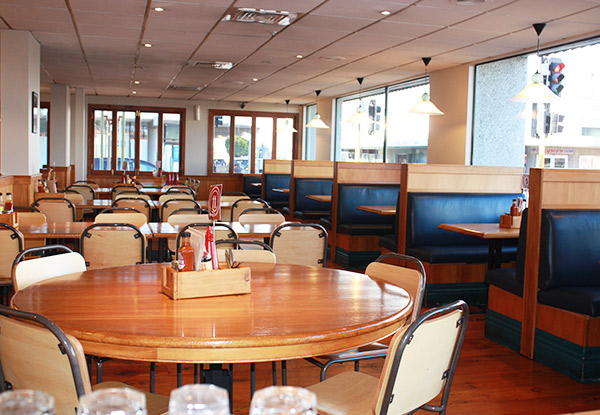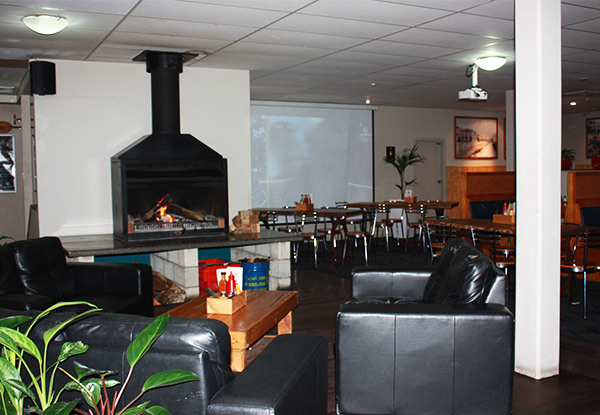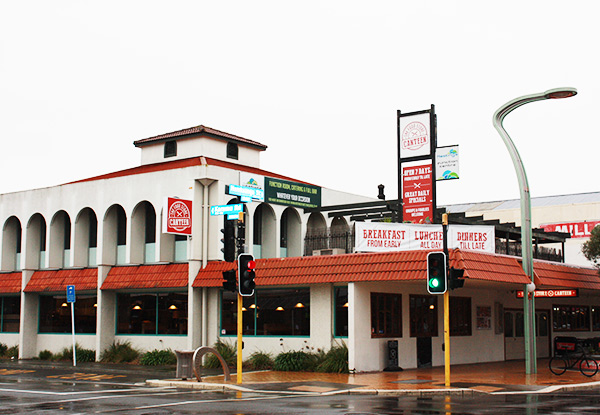 Highlights
Start your day with a breakfast to get you on the right foot.
Hastings newest eatery has arrived so come on down and check out the transformation of Food Store Canteen.
Food Store Canteen is a local hot spot for a good honest feast with great Eggs Benedicts to suit your feasting requirements - choose from either bacon or salmon.
Food Store Canteen will work hard to ensure that you and your companions dining experience is totally rewarding and accompanied by impeccable service.
Open for breakfast seven days a week from 8.30am to 12.00pm, there's no excuse for you to not ditch the Weet-Bix's and head on down to one of the hottest spots in Central Hastings.
Grab any two Eggs Benedicts for $22 from The Food Store Canteen.