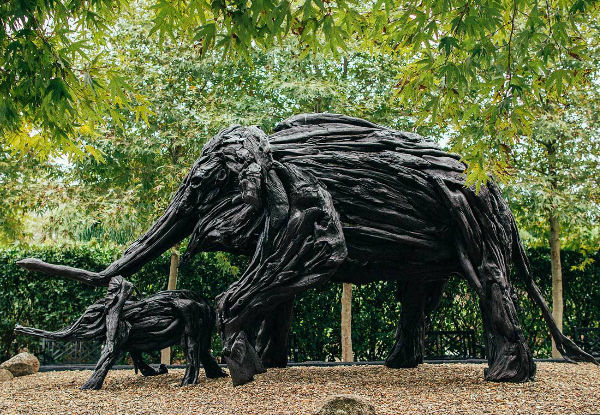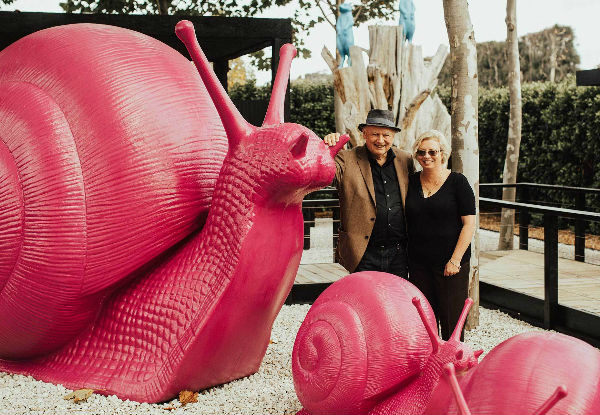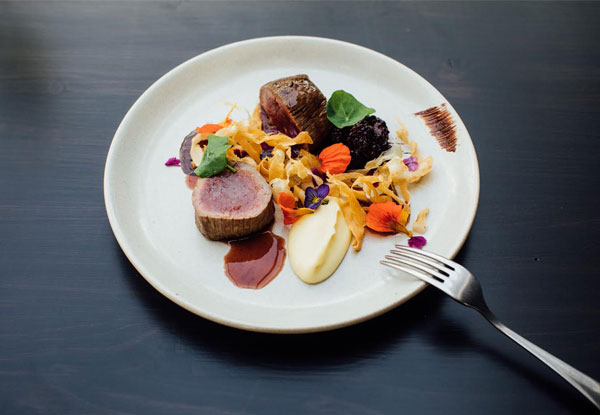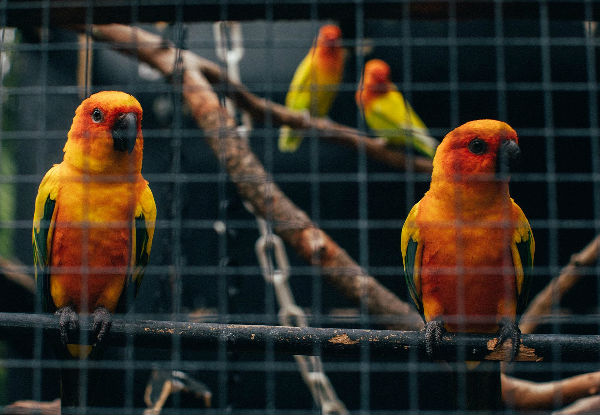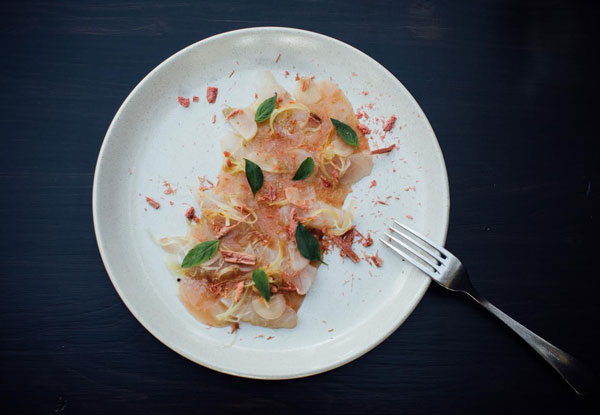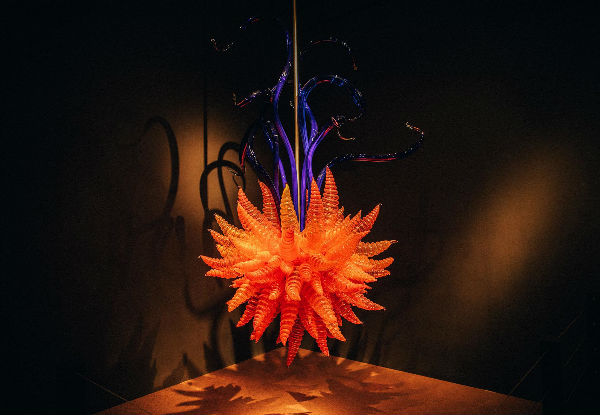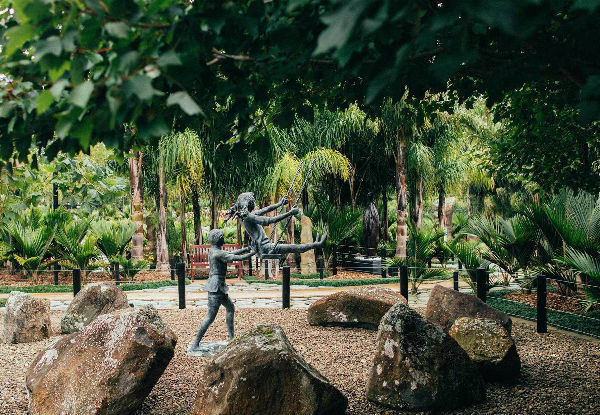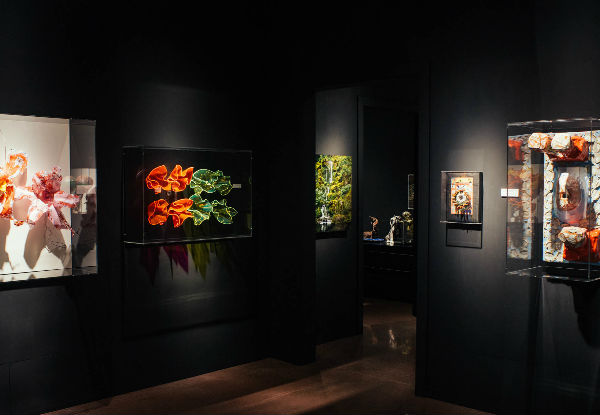 Highlights
Picture this: a kaleidoscope of colour, art, design and nature. Some will say it's hard to imagine, but this vision has been brought to life at the one and only Sculptureum.  
This "sculpture museum" is world-class and has had many comparisons as an art version of Disneyland but it's so much more than that, exhibiting many varied forms and features of art in a fresh and engaging way.
Your day spent at Sculptureum is one you'll never forget and the first thing on your lips when someone asks you for suggestions of a must-do experience in the Auckland region. 
The journey doesn't stop in the sculpture park, transitioning into an exquisite meal for two at the onsite restaurant Rothko.
Dishes at Rothko are the fine fare you would expect, morphed into artistic delights reflective of the sculptures in the grounds surrounding. 
Stimulating the palate with pure, fresh flavours and exciting the eyes with expressive plating, a meal created by head chef Jarrod McGregor is a meal to savour.
Grab a world-class sculpture park experience and decadent two-course meal for two from Sculptureum & Rothko.